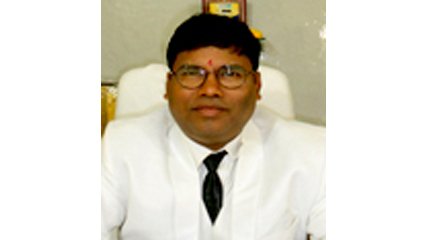 "Time is precious and its every second, minutes and hours will never be used for another day, for it will never come back or delay as we wish. Time is..."
Appreciate the worth of time and use it in a creative way. Thus we become persons who value time. Lets take to heart what Anne Marie Javouhey had to say, Fear waste of time as much as sin. Use every moment in the best way possible. That is the secret of success.
St. Xavier's High School (SXHS) aims at nurturing holisric development of its students towards enriching the quality of life in every aspect of well being.
A co-educational, day-boarding school aiming for highest standards of academic achivement, intellectual growth, ethical awareness and behaviour, sportsmanship and other good qualities to the students has already acquired name and fame within a short span of time.
Pradeep Jena